Skills: 
Layout / Social Media / Photo Editing / File Management / Photography / Photo Styling / Brand Adherence / Motion Design / Team Collaborating 
Designing on location under time constraints
Art Directed advertisement for Varsity, the Badgers digital magazine. Multiple versions were posted on their main twitter account.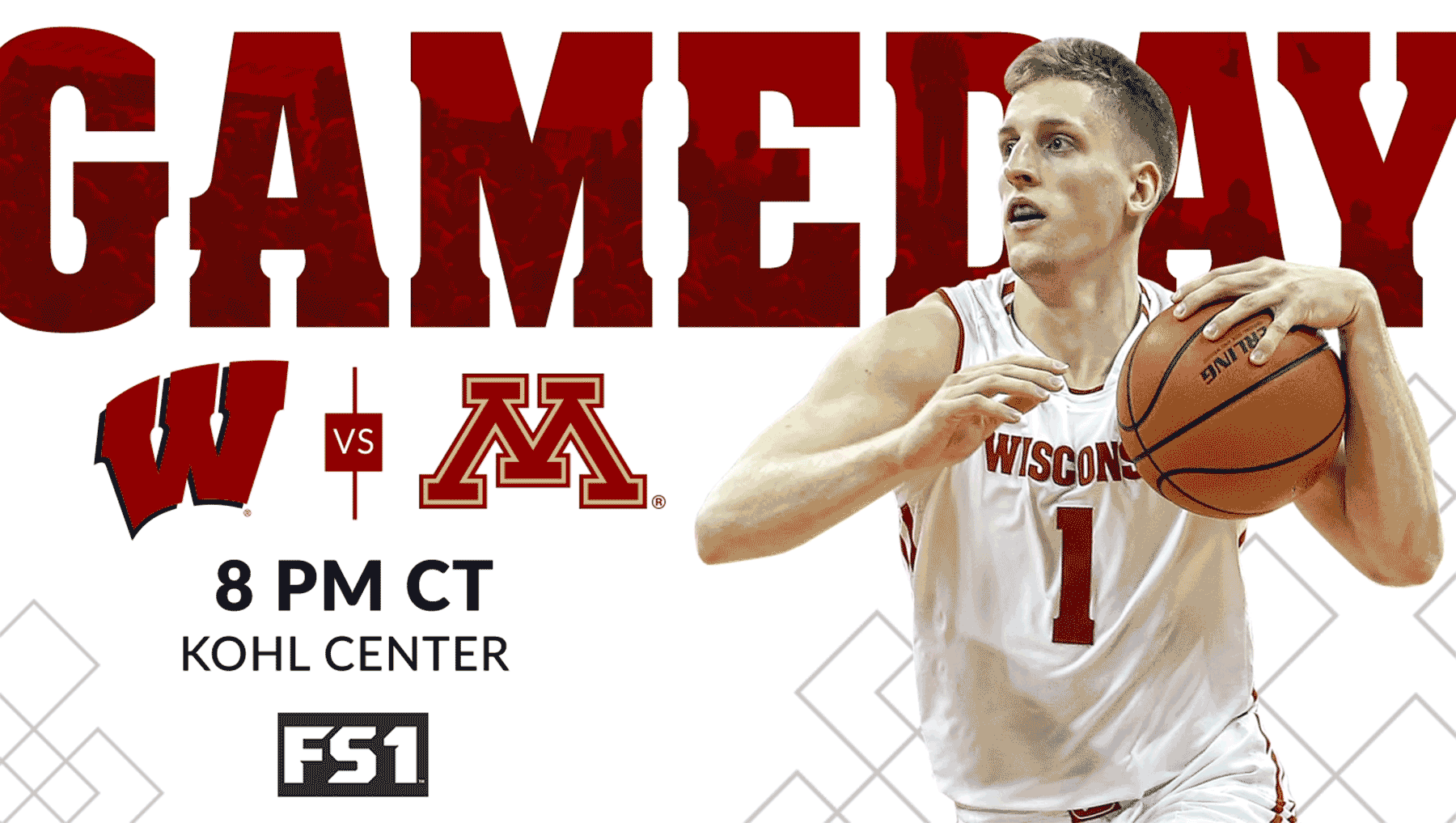 My initiative introduced motion to several Gameday graphics on Twitter.