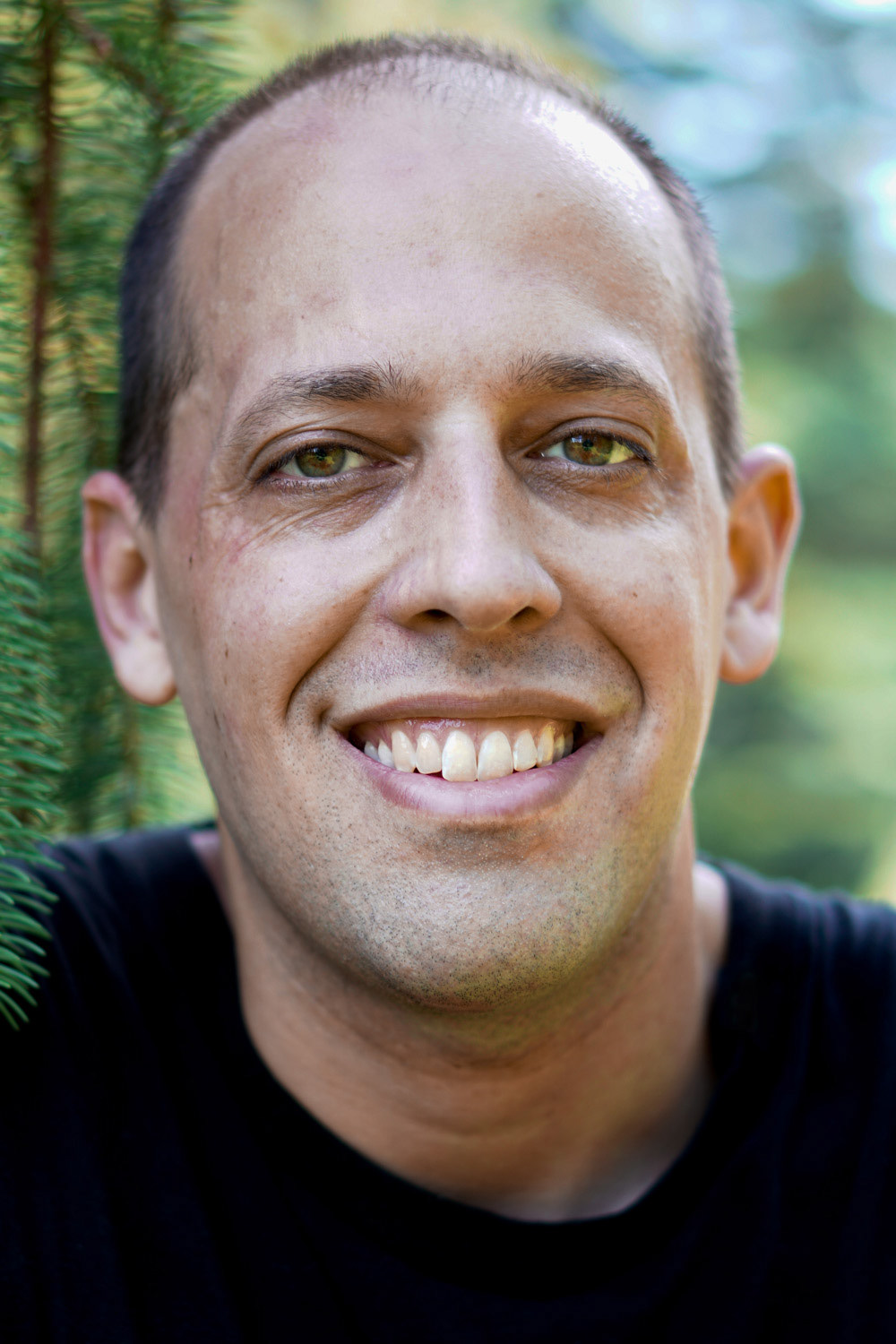 I am unspeakably fortunate I found what I was put on this earth to do. Meaning come up with one of a kind ideas, catch typos, draw 500 thumbnails, nitpick typography, solve problems with clarity and give stellar presentations. The moment I chose to be a graphic designer I knew I needed to become the best I can possibly be. 
Design is seemingly everything and everywhere. Marketing, branding, environmental, communication, web and media, print publication, packaging, animation, videography, art and illustration, copywriting and good old fashioned concepting. 
Designers hold the ability to create infinite possibilities, I can't wait.