Videography / Layout / Marketing / Photo Manipulation / Photography / Branding / Illustration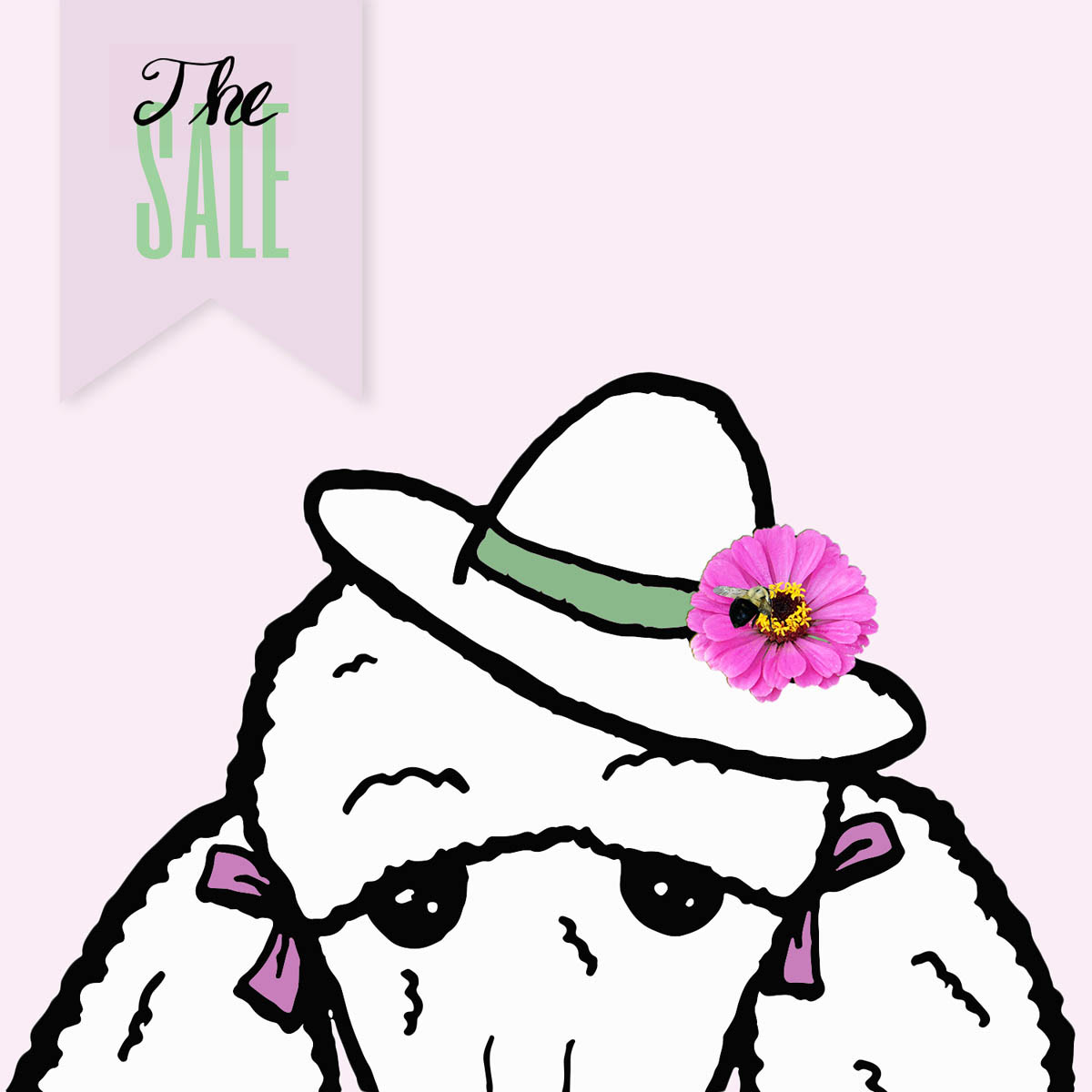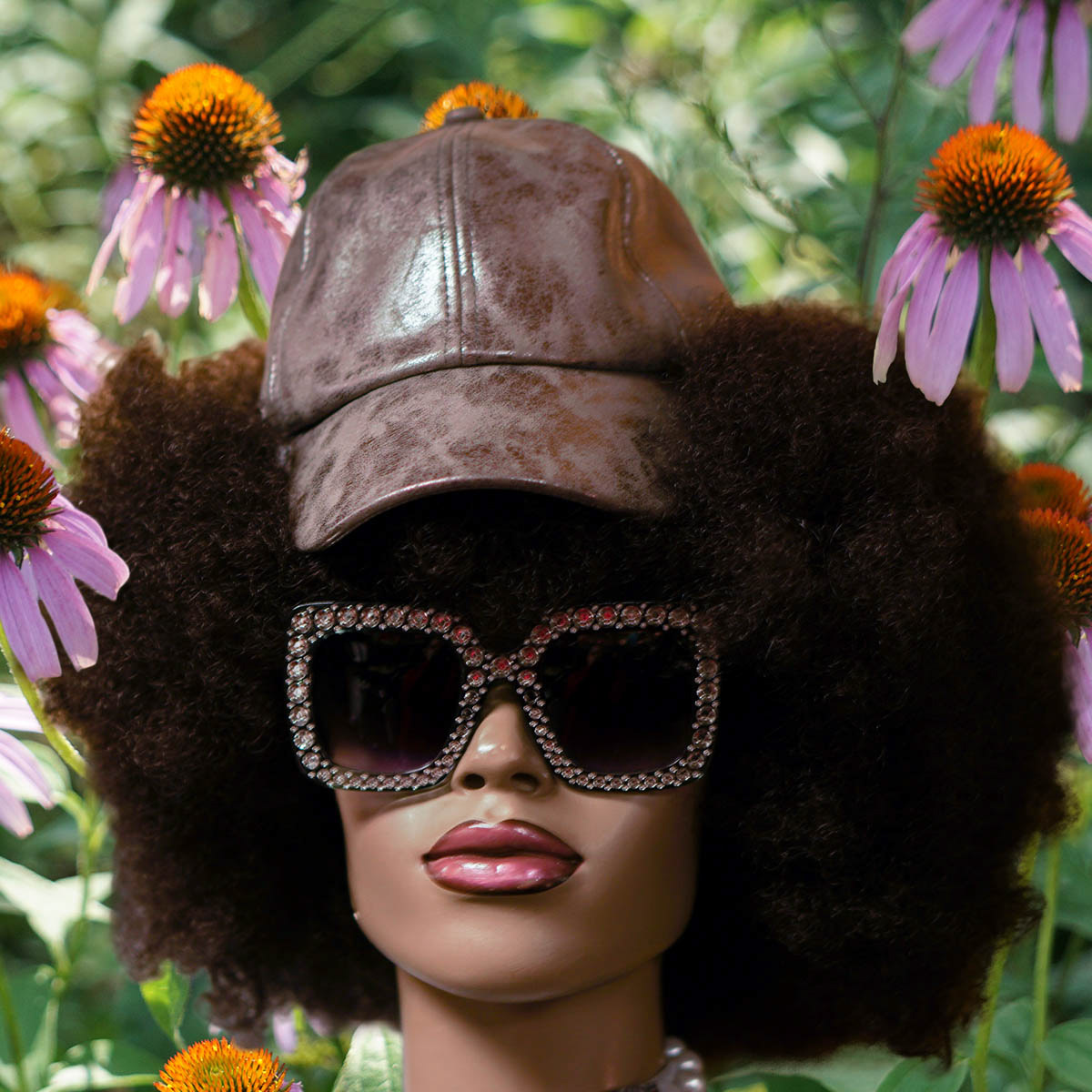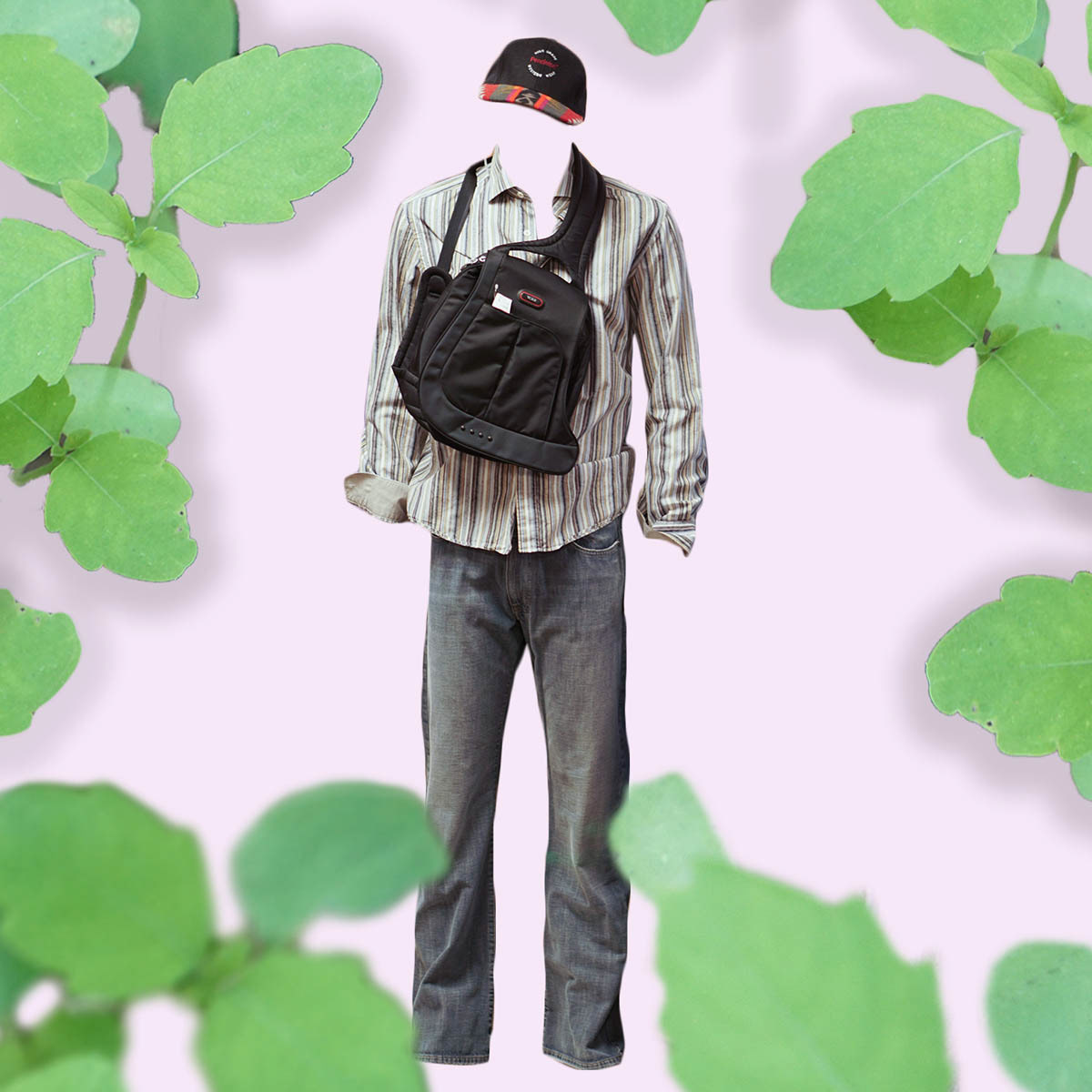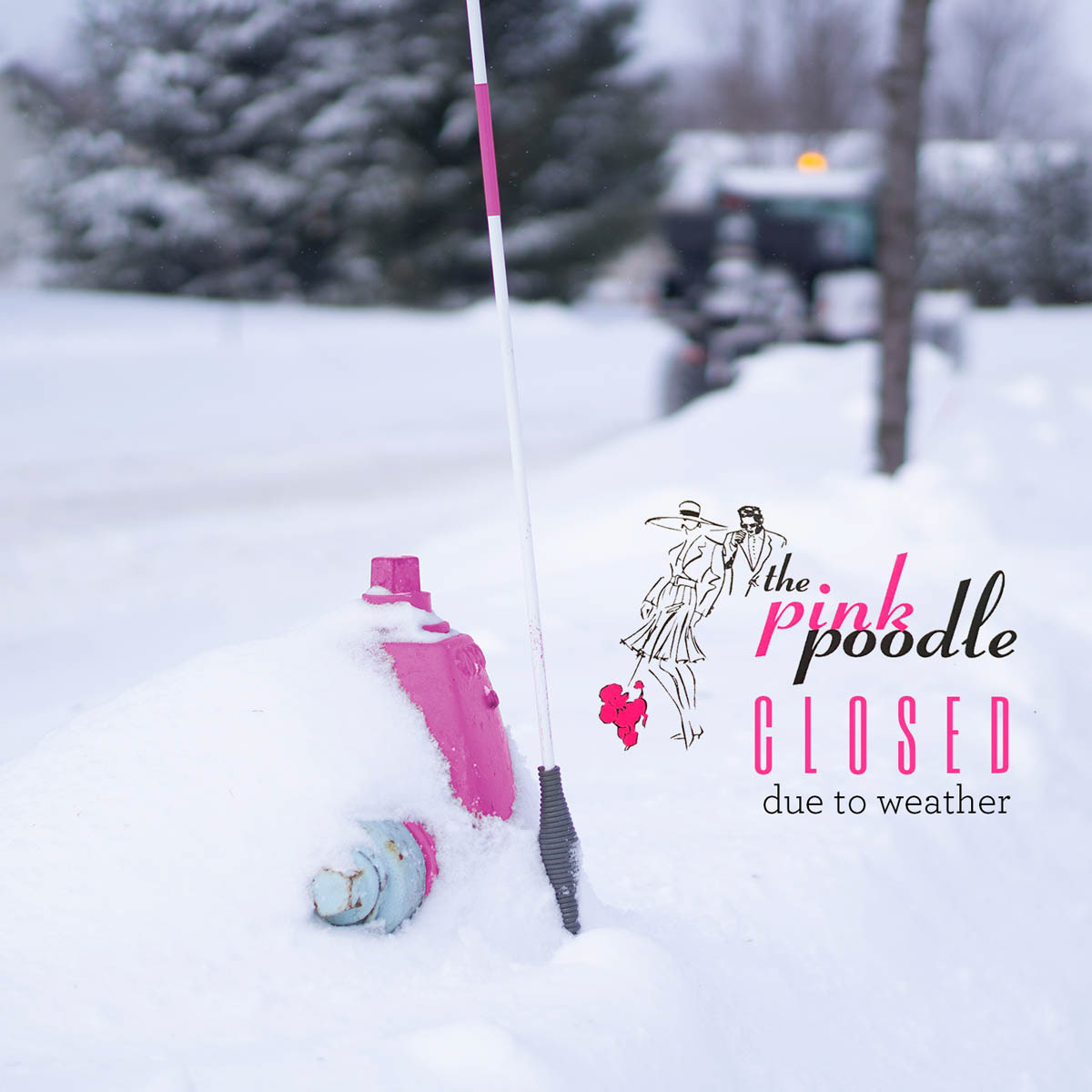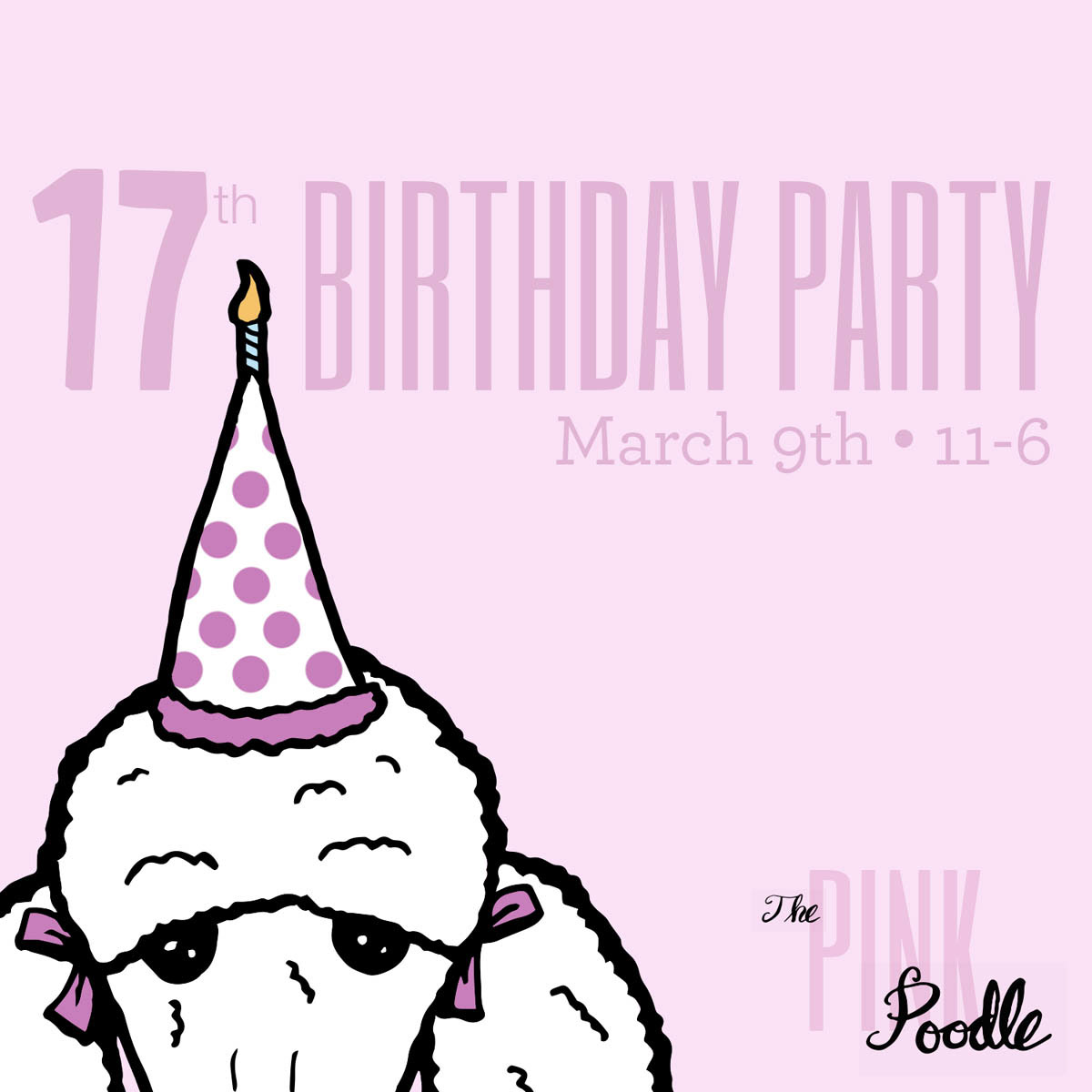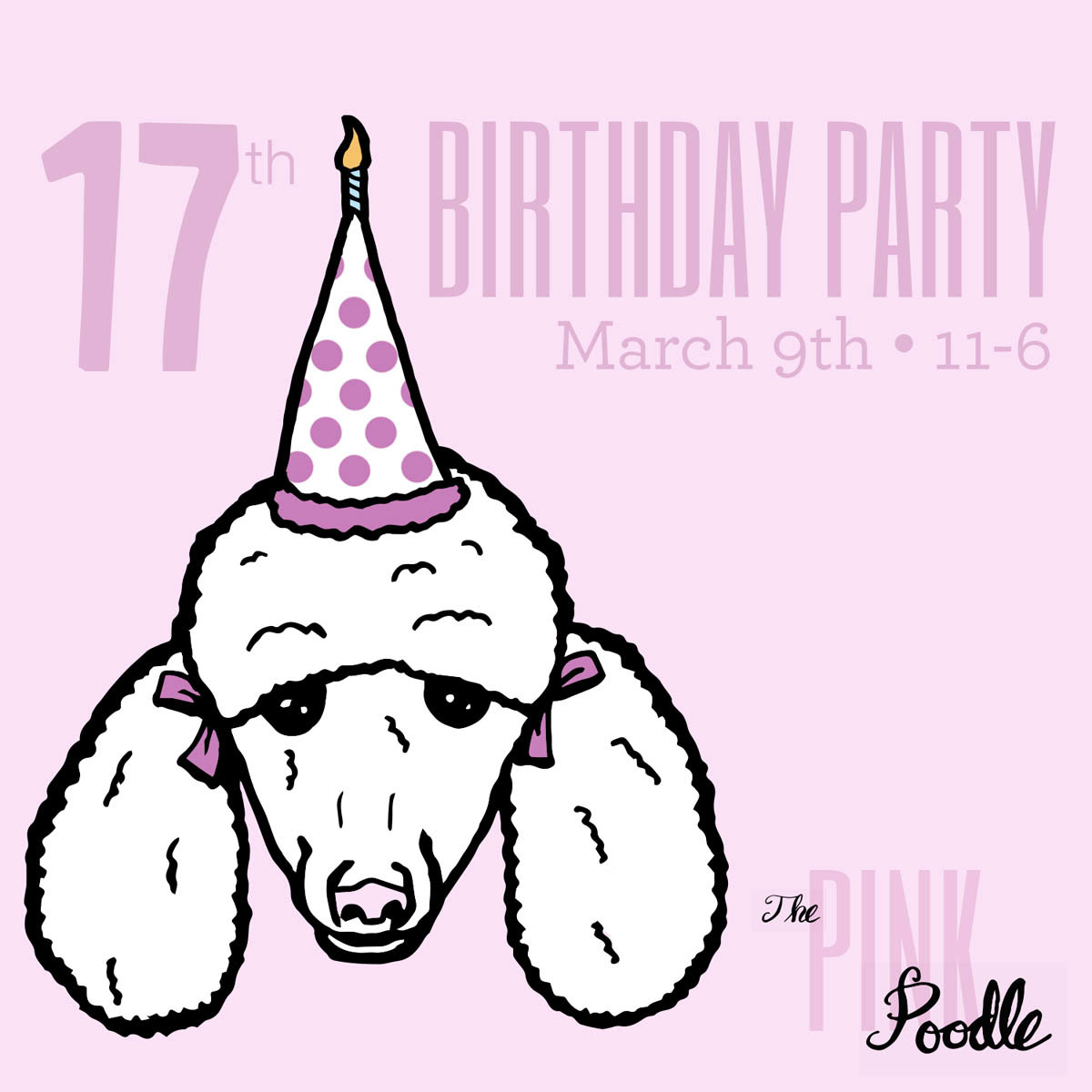 This graphic was for The Pink Poodle's 17th year anniversary. I originally wanted to keep the post simple and clean. She did not like how the poodle was clipped off thinking it felt like a mistake, so I changed the scale and layout of the illustration.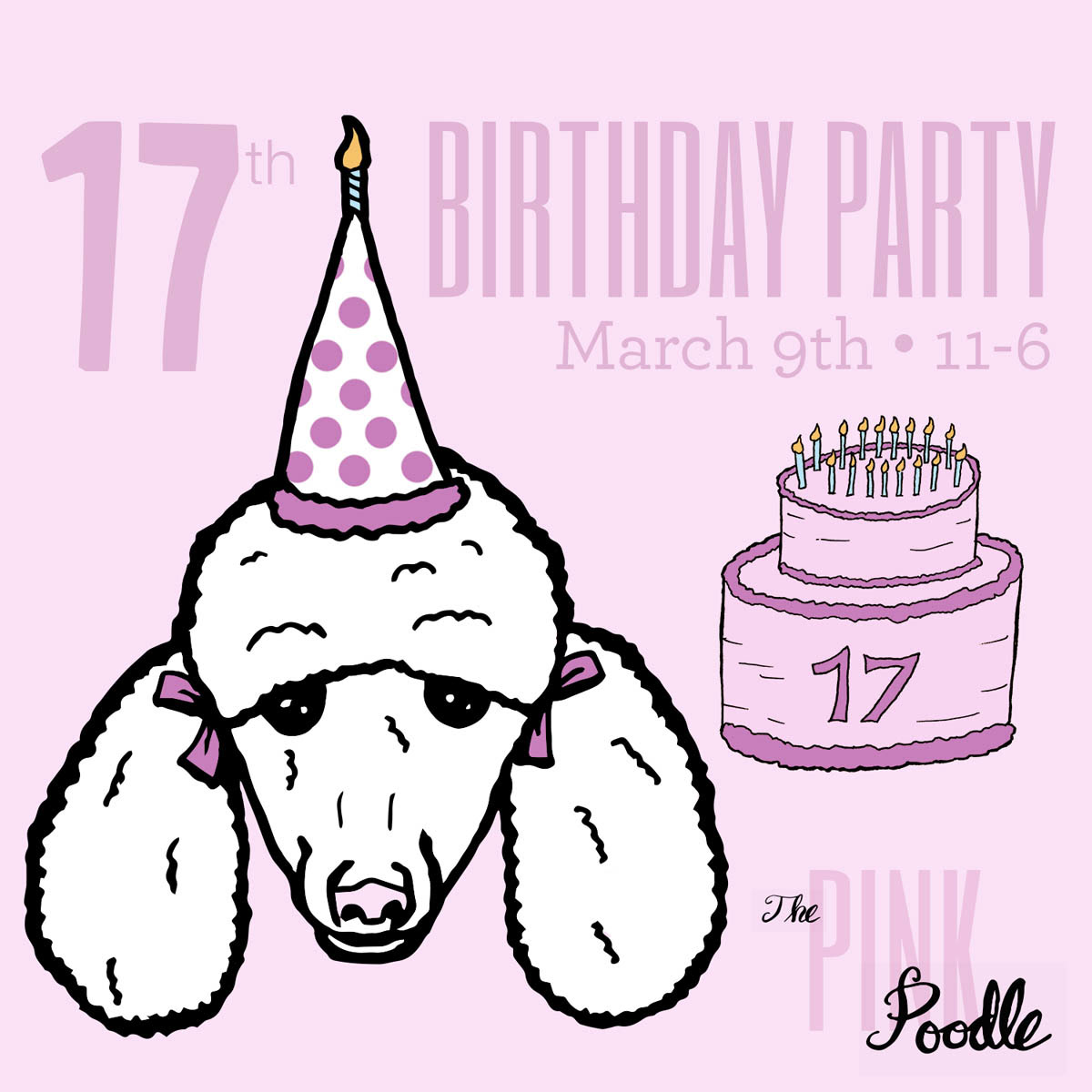 The owner was baking a cake for the occasion, so they requested a cake be included. So I illustrated a cake before heading to class. The owners then wanted the logo and address included in the graphic, so that is what you see in the final result. Regardless of which version you prefer, this is to show my willingness to work towards what makes a client happy.